October 2020 saw the launch of two games that started as student projects, joined our Incubator program, and are now available to the public! Epitaph participated in the 2016, developed by MFA's Wyatt Yeong, Kailin Zhu, Jon Moormann, and Jingjin Liu. It was launched independently by Wyatt's label Everook Games. Airplane Mode participated in the 2018 Incubator where it was developed by MFA Hosni Auji, and has since added additional Game Center MFA graduates Ben Costrell, Laurenz Riklin, and Corey Bertelsen. Game Center Faculty Bennett Foddy is also a part of the project, as the voice of the captain. Airplane Mode was the first title published by AMC Games.
Battle for control of the afterlife in Epitaph, a competitive, fast-paced tactical battler.
Pick three Reapers, the aspects of death, and fight your opponent in real-time, cooldown-based combat. You'll control all three characters at once, sequencing their abilities and setting up explosive combos to decimate your opponent. But be careful – every time a Reaper dies, they come back stronger, so moving closer to victory will make your opponent even more deadly.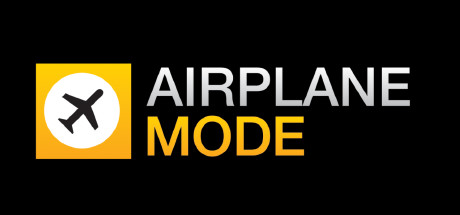 Airplane Mode is game where you play as a window seat passenger for the real-time duration of a long-haul commercial flight across the Atlantic.
Airplane Mode's gameplay explores the airline travel experience down to every last detail—from the design of your seat and the seatback in front of you, to the contents of your carry-on bag and smartphone hard drive, to the behaviors of cabin crew and other passengers. The circumstances of your flight will change every time you play. Simply put, Airplane Mode is the most realistic flight simulation ever created. Sit back, relax, and enjoy.